IN THIS ARTICLE
Graphic Organizer
Frequently Asked Questions
Graphic Organizer
Graphic Organizer accompanies about 560 BrainPOP topics and encourages students to make connections, and organize and simplify information. This feature includes common graphic organizers such as Venn, star, and tree diagrams.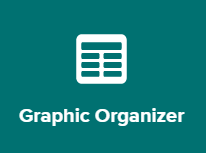 To complete a Graphic Organizer, students type their responses in the boxes provided and save, submit, and/or print their work.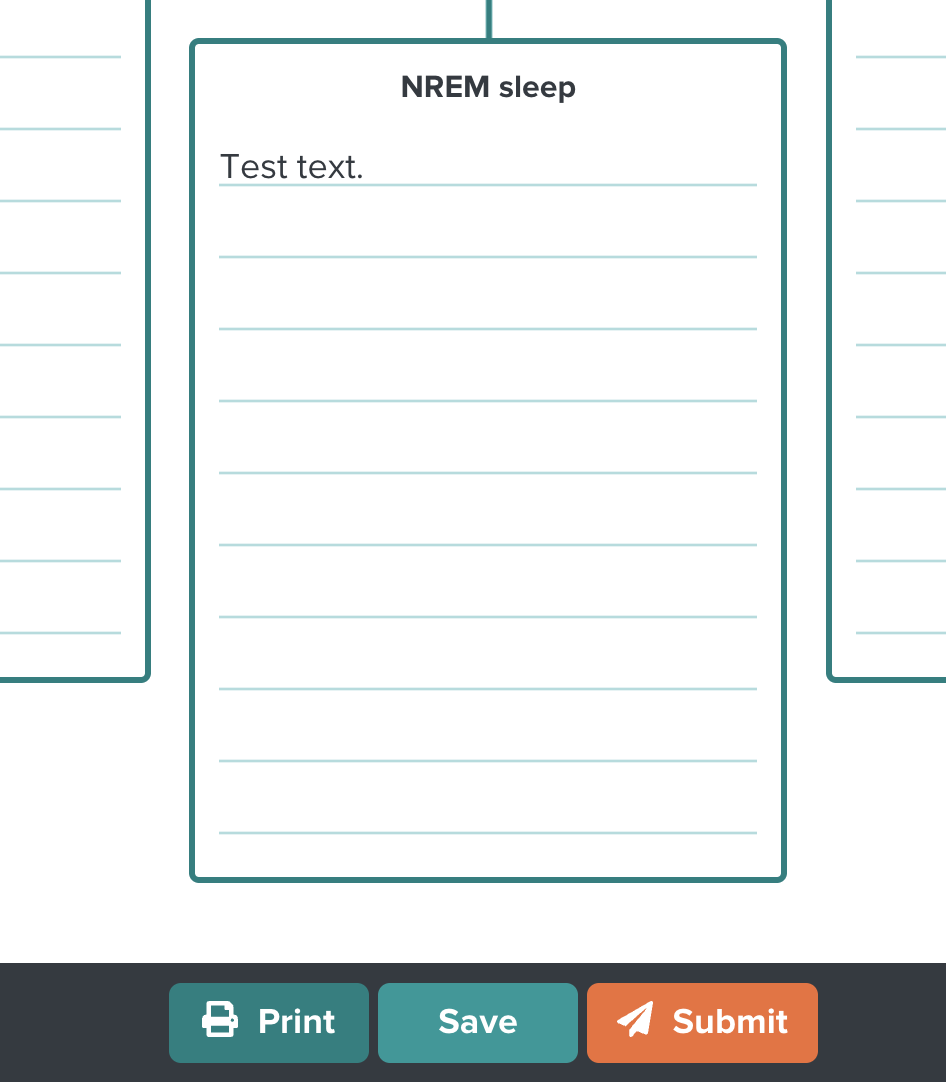 Frequently Asked Questions
Can I access Graphic Organizer from my mobile device?
Graphic Organizer is not accessible on mobile phones. It is accessible on both desktop and tablet.
Is there an answer key for Graphic Organizer?
Since Graphic Organizer is an open-ended activity, there is no answer key or suggested answers available.