Read It is a reading comprehension activity that accompanies every BrainPOP ELL lesson. After reading a short text passage, students apply their knowledge of what they learned to answer the questions.



Teachers can assign this feature to their students to complete. The feature can also be printed out or shared on a screen.

Read It offers both Review and Graded modes.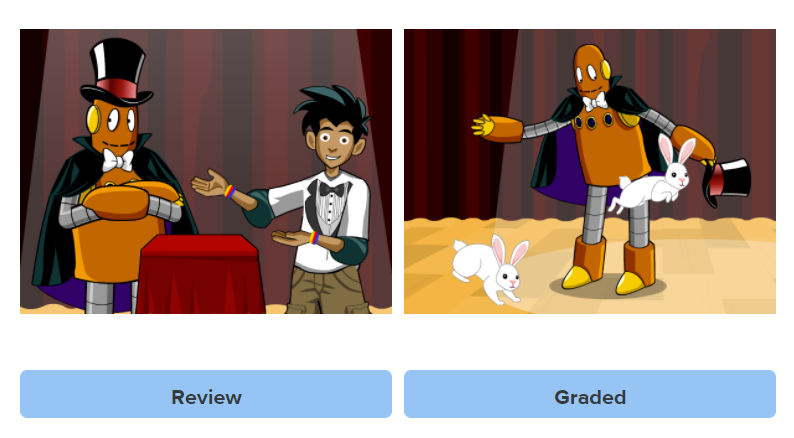 The Review quiz only proceeds to the next question when the correct answer has been selected.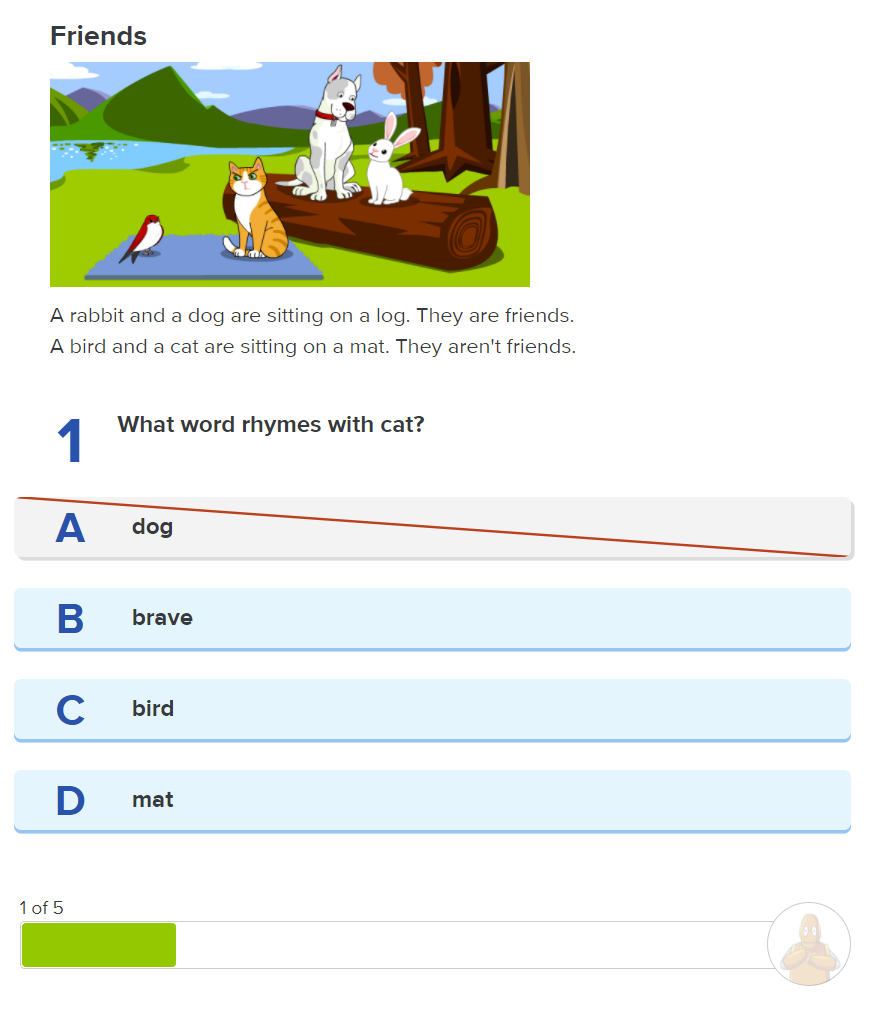 The Graded quiz accepts a student's first answer, and the quiz automatically continues to the next question.

For both quiz options, the students will be provided with the scores at the end.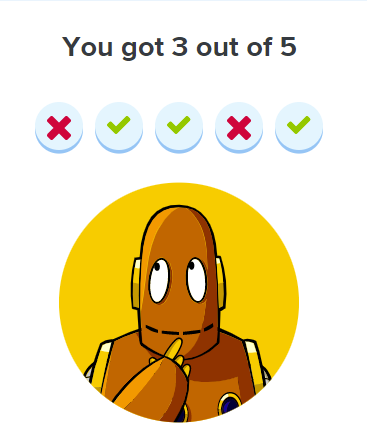 Students can then submit the activity directly to their teacher, or as part of an assignment. Students can also email their results or print them.