BrainPOP, BrainPOP Jr, and BrainPOP ELL are all accessible on mobile devices and tablets. While you can access our sites on any type of device, certain features are not accessible on mobile phones and/or tablets. You can use the charts below to see which features are available on different devices.
Games that require Flash are not playable on mobile devices. You can access these games on desktop. See a full list of mobile-friendly games.
IN THIS ARTICLE
BrainPOP Feature Availability
BrainPOP Jr. Feature Availability
BrainPOP ELL Feature Availibility
Frequently Asked Questions
BrainPOP Feature Availability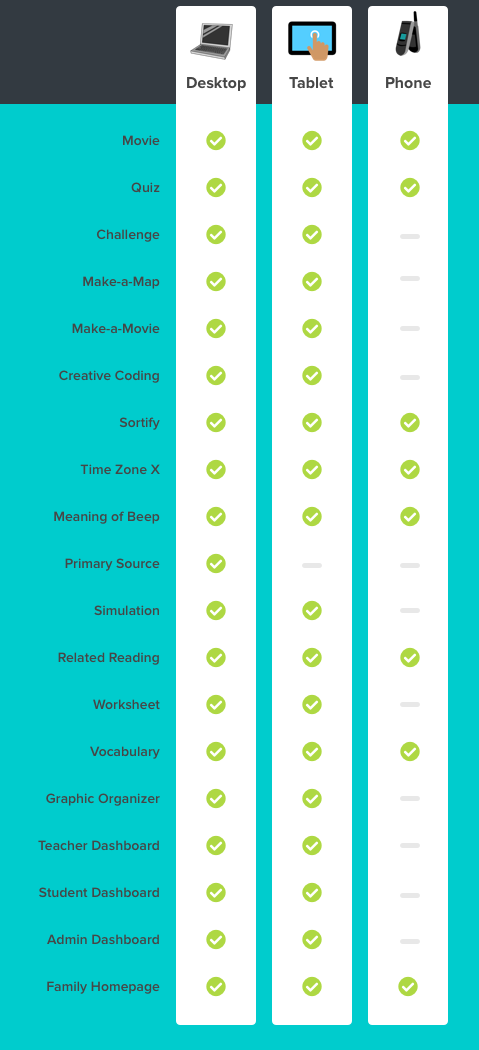 BrainPOP Jr. Feature Availability

BrainPOP ELL Feature Availability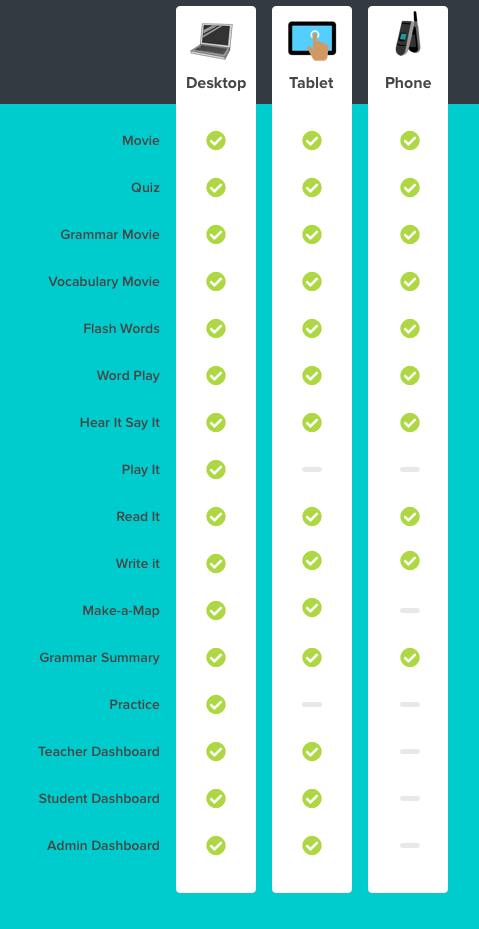 ---
Frequently Asked Questions
How do I add a BrainPOP shortcut to my iOS device home screen?
In Safari on your device, go to BrainPOP and tap the action button. Then, click Add to Home Screen.
Use this home screen shortcut to access BrainPOP each time.
Can I log in via Google SSO on mobile browsers?
Yes. When accessing BrainPOP from your mobile browser, click Log In, then Sign in with Google located under the username and password fields.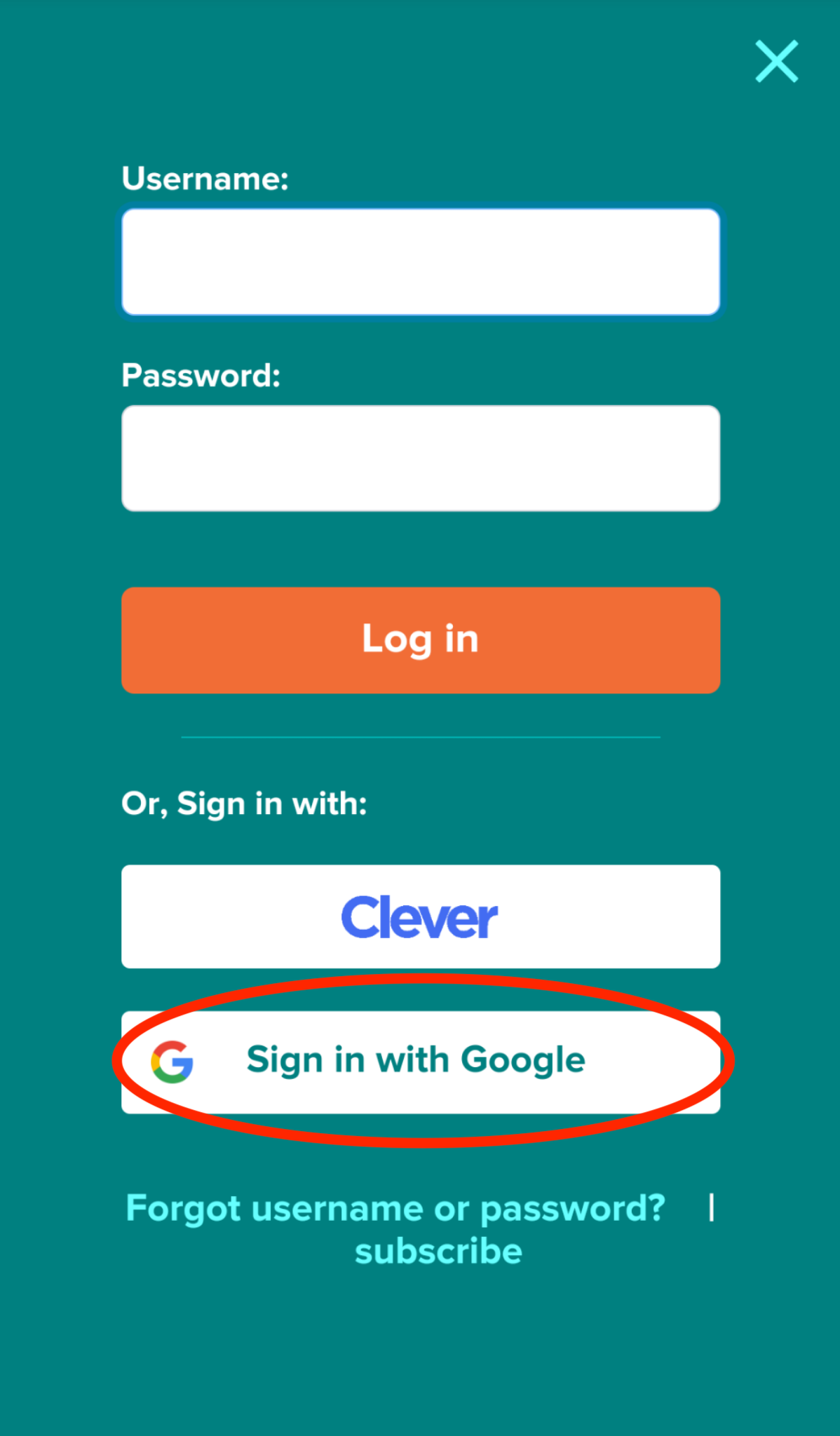 Can I use Make-a-Movie on my mobile browser?
You can use Make-a-Movie using the mobile browser.