IN THIS ARTICLE
Related Reading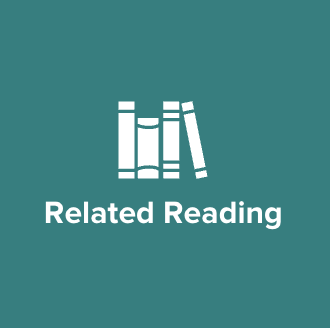 Every BrainPOP topic includes a Related Reading section. Related Reading includes a set of 2-6 informational texts that extend and deepen students' understanding of the content. It also provides opportunities to practice important reading comprehension skills such as making inferences, identifying main idea and details, and comparing and contrasting. Every topic has different kinds of Related Reading content.
All Related Readings can be printed.

Frequently Asked Questions
How do my students complete a Related Reading feature?
In order to be marked as complete, a student must be on the Related Readings for at least 30 seconds per reading section.